We understand your financing needs
Challenges for Hong Kong SMEs on accessing finance
Lack of collaterals, poor credit history
No audited financial statement
Complicated loan application process
Limited financing alternatives
Reinventing SME Financing Model
Reshaping SME Landscape
To promote the Hong Kong SME development, MoneySQ has set up the very first blockchain business application platform in Hong Kong – trustME in February 2018. The platform helps SMEs in various industries to streamline business operation and provide more flexible financing solutions.
Non-traditional lending model

Innovative data-driven credit decision
Product Offering
Business Installment Loan
Maximum flexibility on loan offering to support your business growth
Loan Amount up to HK$5M
No collateral needed
No hidden fees and early redemption penalties
Account Receivables & Inventory Financing
Free up your working capital
Credit line up to HK$10M
Simple interest rate scheme
Finance up to 90% of underlying asset value
The industries we serve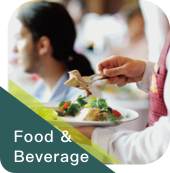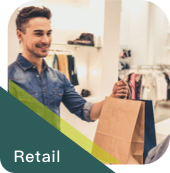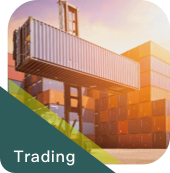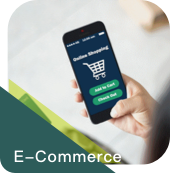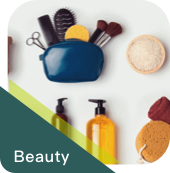 Simplex Application Procedure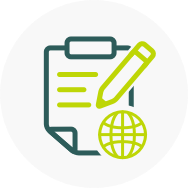 Online Application
Fill in online application form and submit documents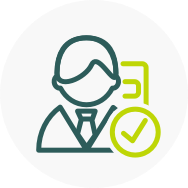 Application Verification
Verify applicant's company information and documents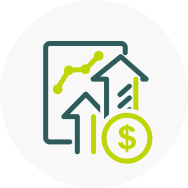 Loan Approval
Instant loan approval based on SME business conditions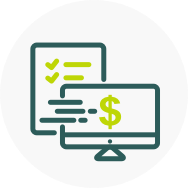 Fund Disbursement
Direct deposit into registered account once the application is approved
Contact us!
Ask us anything, our SME financing specialists are here to help
Contact us!